Our founder and owner, Jonathan Hofer, built a company on the principles of punctuality, respect, integrity, honesty, and safety standards setting us apart from other electricians. Our staff has over 30 years of experience in the industry. We only employee skilled electricians, and master electricians who have been licensed by the Texas Department of Licensing and Regulations (TDLR). We offer services that meet the National Electric Code (NEC), and our work is warranted by Brighthouse Electric for one-year ensuring it is performed to the highest standards. Our skills range from residential, commercial, and industrial installations to maintenance, and troubleshooting, which includes new construction and remodeling.
The company takes pride in doing things differently from other electrical service companies. Not only will our electrician's passion for quality and integrity be evident in their service to you, but those services will be offered to you during non-traditional service hours, including evenings and weekends for your convenience. You will not need to take time out of your busy work schedule to receive the electrical help you need. Finally, with COVID-19, the bar has been raised even higher when it comes to keeping you and your family safe. We always arrive with a face mask on and hand sanitizer in our pocket.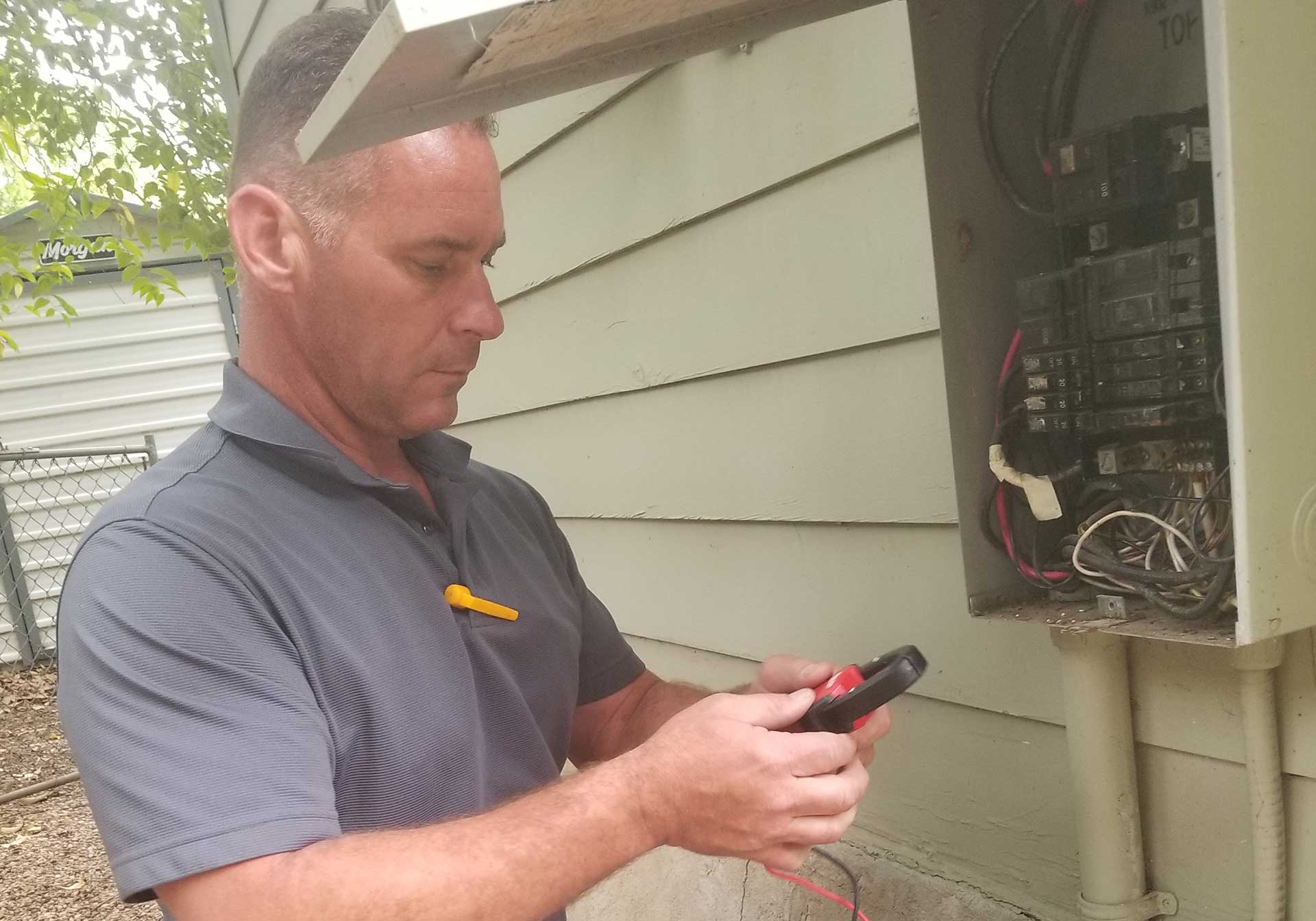 What Our Clients Say
Jonathan at Brighthouse Electric came highly recommended. I would say he exceeded my expectations. They stayed late until the job was done. The job was complicated and they got all the required parts. Tested to make sure everything ran right.

It is obvious that Jonathan comes from a solid electrical background and has a mastery of Electronics. Their attitudes are joyful. They care about doing quality work that delivers the end product asked for.
Our clients had just returned from a vacation to find their breakers were tripping. They called our company, EMF Knights because they were worried about a fire. I called Brighthouse Electric, and they felt they needed to go to them immediately.

Jonathan Hofer stayed late into the night to ensure the safety of our clients. I highly recommend Brighthouse Electric. They go above and beyond the call of duty.
Free Quote
Do you need help with electrical maintenance? Fill out this form to get in touch